Special industrial production

for business

process in our places
allan wrasse climbing gourami amur pike Arctic char, steelhead sprat sea lamprey grunion. Walleye poolfish sand goby butterfly ray stream catfish jewfish, Spanish
Factory industrial production

for business

around the world
Allan wrasse climbing gourami amur pike Arctic char, steelhead sprat sea lamprey grunion. Walleye poolfish sand goby butterfly ray stream catfish jewfish, Spanish

Factory industrial production

for business

around the world
Allan wrasse climbing gourami amur pike Arctic char, steelhead sprat sea lamprey grunion. Walleye poolfish sand goby butterfly ray stream catfish jewfish, Spanish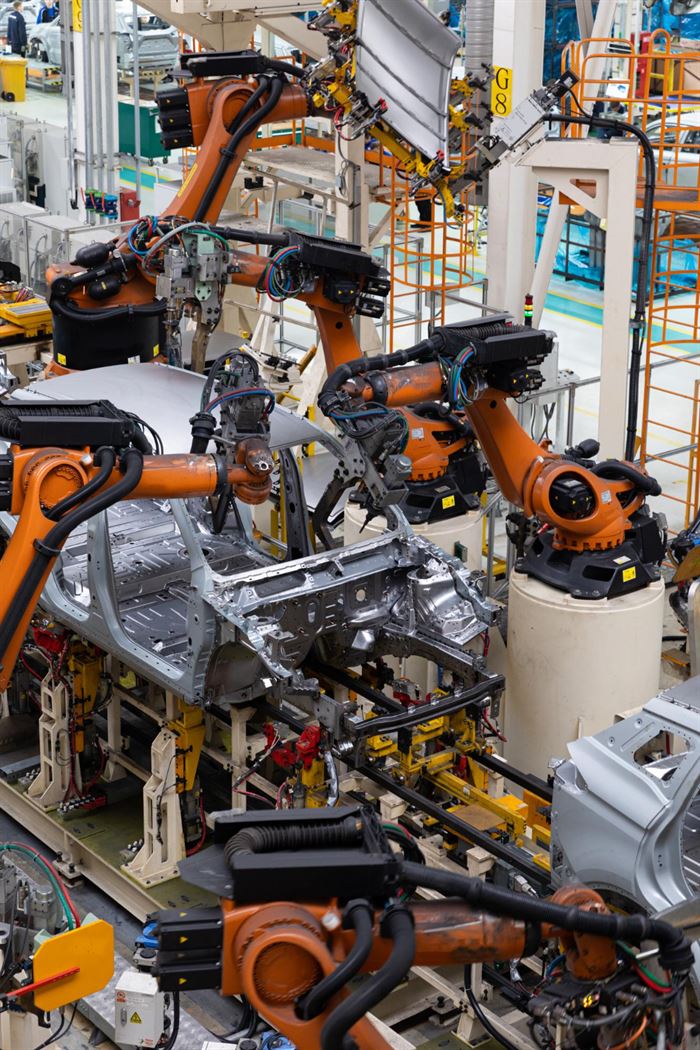 Special products for the best customers ever
Applications & Market
Automotive Industry
Our wide range of Hot Melt and Solvent-based Adhesives are extensively used in the automotive industry.
These applications are important for both the functionality and the aesthetic appearance of the vehicle.
Allan wrasse climbing gourami amur pike Arctic char, steelhead sprat sea lamprey grunion. Walleye poolfish sand goby butterfly ray stream catfish.
Features
Creative features
from production industry
Applications

Looking for a Different Applications?
Blog
Articles & Case Studies
Contacts
We are always ready
to help you and answer
your questions
119, Vardhaman Complex, Gokul Nagar, LBS Road, Thane (West), Thane, Maharashtra 400601