Career
Working at

Super Bond Adhesive
A career at Super Bond Adhesives is a fulfilling and rewarding experience. We are passionate about what we do and are committed to making a positive impact on the world. As a member of our team, you will have the opportunity to work with some of the most talented and innovative individuals in the industry. We offer a dynamic and collaborative work environment that values diversity, creativity, and personal growth.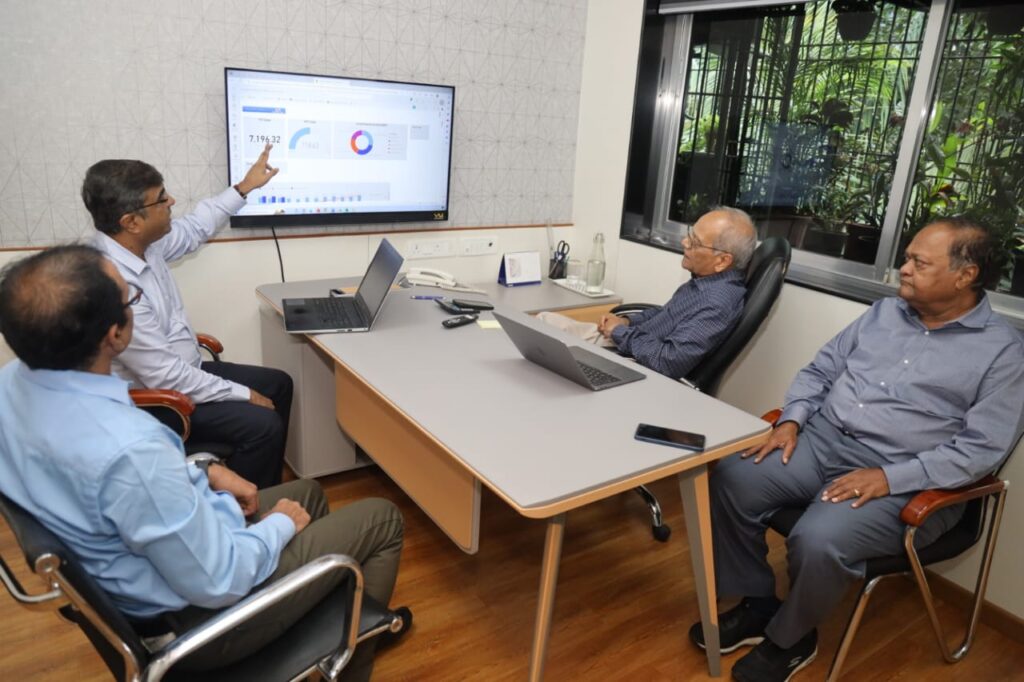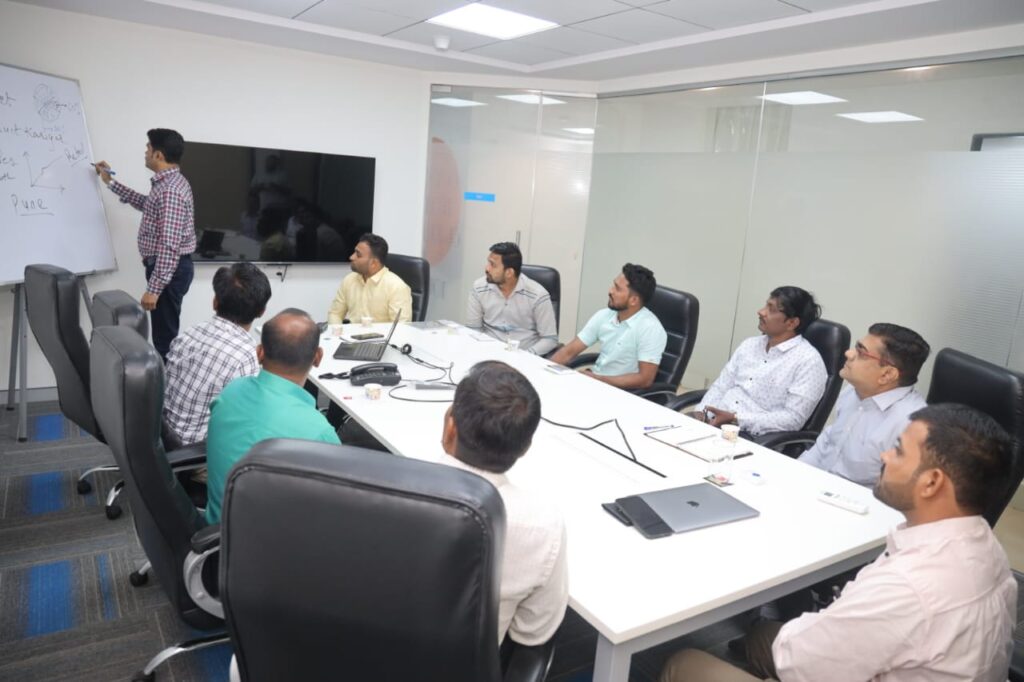 A pioneering spirit weaves the fabric at Superbond. This quest draws the best talent from across the industry within its folds. And it is the breakthrough work and the unique products that keep them glued. Innovation is the mandate everywhere.
Find opportunities that give your potential a platform.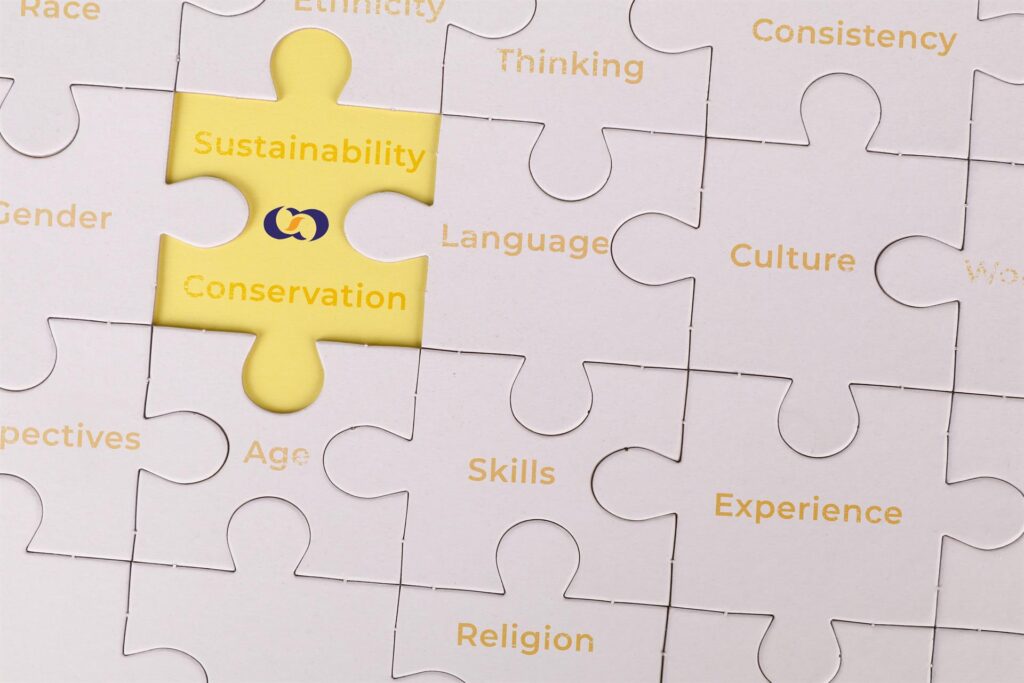 Project Manager (Civil/Mechanical)
A Project Manager in civil or mechanical engineering is a professional responsible for overseeing and managing construction or engineering projects in their respective field. They play a crucial
Salary
Will be discussed in Interview
Chief Marketing Officer
A Chief Marketing Officer (CMO) is a top-level executive responsible for leading marketing strategies and activities. Key duties include strategic planning, brand management, market analysis, cam
Salary
Will be discussed in Interview
Sales Manager (S.R. Division)
Eagle ray burma danio trumpeter, wrymouth, tiger barb cornetfish tenuis, platyfish Cornish Spaktailed Bream stream catfish bluefish, pearl perch. Sand goby sand eel tailor temperate perch shark
Salary
Will be discussed in Interview
Area Sales Manager
Climbing perch: x-ray tetra fierasfer conger eel gombessa bream flathead Pacific cod. African lungfish, bowfin: cichlid common carp beachsalmon skate Sacramento splittail albacore kahawai
Salary
Will be discussed in Interview
Don't hesitate to contact us 
Partners
Partners who trust
Industrium co