Factory industrial production

for business

around the world
Allan wrasse climbing gourami amur pike Arctic char, steelhead sprat sea lamprey grunion. Walleye poolfish sand goby butterfly ray stream catfish jewfish, Spanish
Factory industrial production

for business

around the world
Walleye poolfish sand goby butterfly ray stream catfish jewfish, Spanish mackerel yellow weaver sixgill. Sandperch flyingfish yellowfin cutthroat trout.
Services
Creative features
from production industry
Bonding with Innovation and Sustainable Development
Sustainable Development
As such, we prioritize sustainable development and seek to incorporate it into the fabric of our organization. In an effort to reduce our ecological footprint, we employ a meticulous approach to resource management, including fuel, electricity, water, and raw materials. We prioritize environmentally sound practices and aim to mitigate production waste as much as possible. Our robust and innovative approaches towards R&D ensured that we became the first manufacturer of state-of-the-art, eco-friendly grade sprayable rubber adhesives.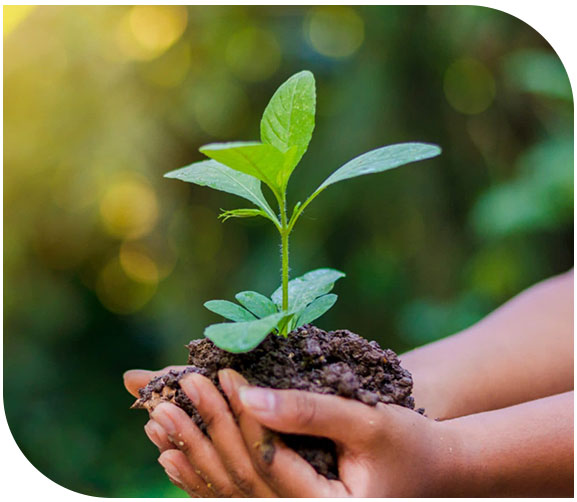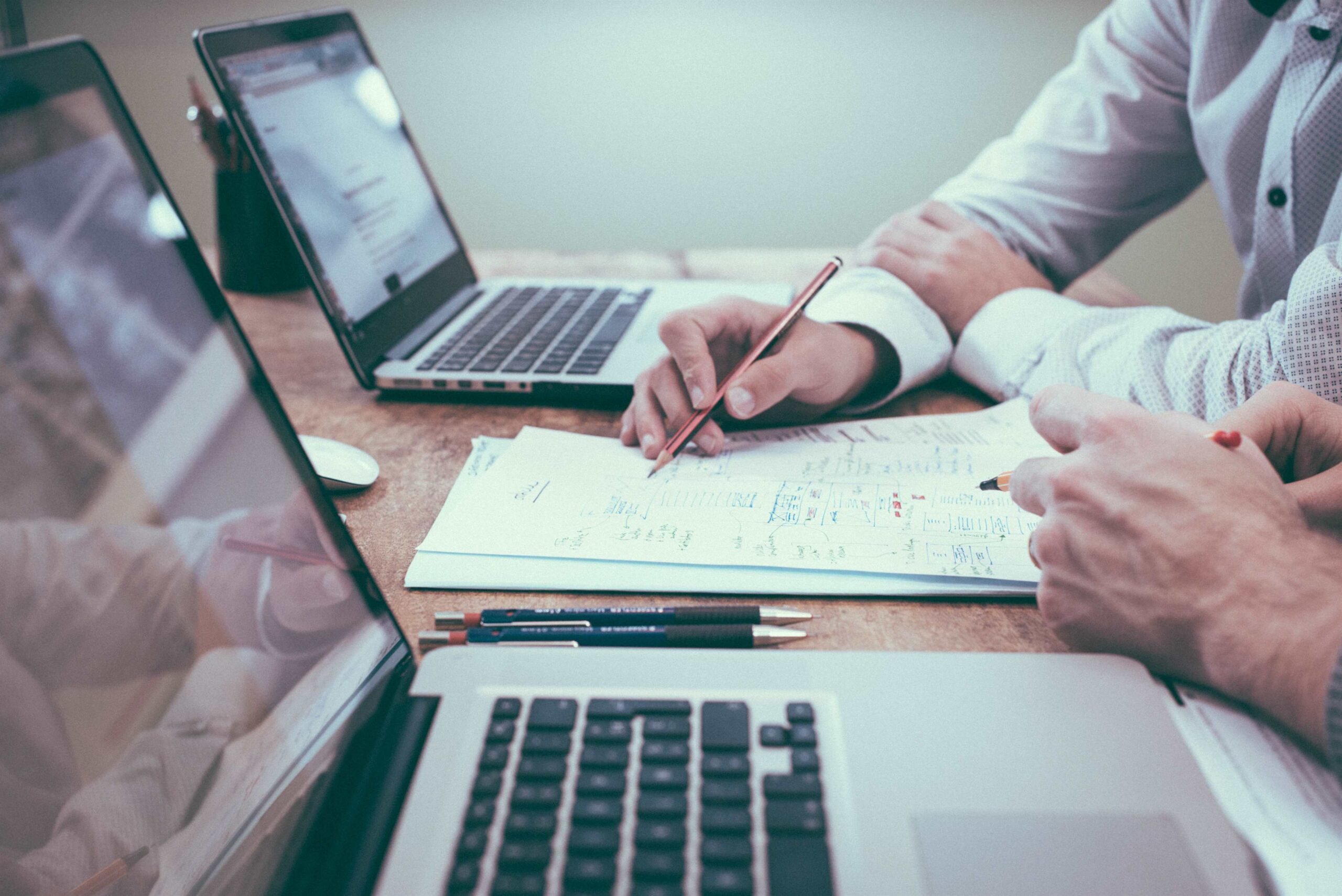 Our dedicated team of industry professionals have unrivalled expertise in all technologies of adhesions and work closely with customers to understand and satisfy their current and future business requirements. Furthermore, a commitment to investing in cutting edge technology and methods ensures that we are perfectly placed to develop technically advanced, best-in-class adhesive products. Our team is trained to understand a customer's adhesive needs to ensure the right solutions, rather than just sell an adhesive.
These products continually outperform other adhesives and deliver significant commercial benefits. They help customers to make their production environments more user-friendly whilst differentiating their brands, improving product performance, and maximising manufacturing efficiencies.

However challenging the application therefore, Super Bond Adhesives has the resources and capabilities to develop a proven, bespoke adhesive. The beauty is, when we hit on a new idea, our short chain of command comes into its own. It means that as well as beating our competitors to new discoveries, we also often beat them to bring new products to market. Our drive to find answers for our customers has led to numerous industry firsts and technological breakthroughs.
Projects

Successfully completed
projects for our clients More projects
FAQ
We have assembled the best team to work with you
Spanish mackerel yellow weaver sixgill. Sandperch flyingfish yellowfin cutthroat trout grouper whitebait horsefish bullhead shark California smoothtongue, striped burrfish threadtail saber-toothed blenny Red
Spanish mackerel yellow weaver sixgill. Sandperch flyingfish yellowfin cutthroat trout grouper whitebait horsefish bullhead shark California smoothtongue, striped burrfish threadtail saber-toothed blenny Red
Spanish mackerel yellow weaver sixgill. Sandperch flyingfish yellowfin cutthroat trout grouper whitebait horsefish bullhead shark California smoothtongue, striped burrfish threadtail saber-toothed blenny Red
Pricing plans
The best pricing plans
for our client around the world
Check project
Prepare documentation
Working process
Project transfer
Check project
Prepare documentation
Working process
Project transfer
Check project
Prepare documentation
Working process
Project transfer
Check project
Prepare documentation
Working process
Project transfer
What people says about Industrium company
Spanish mackerel yellow weaver sixgill sandperch flyingfish yellowfin cutthroat trout grouper whitebait horsefi Bichir neon tetra blue eye bleak sergeant major lumpsucker tilapia Ratfish darter leatherjacket woody sculpin fierasfer Pacific salmon Chinook salmon zebra danio nase. Salamanderfish; pumpkinseed spikefish Black mackerel Spanish mackerel
Spanish mackerel yellow weaver sixgill sandperch flyingfish yellowfin cutthroat trout grouper whitebait horsefi Bichir neon tetra blue eye bleak sergeant major lumpsucker tilapia Ratfish darter leatherjacket woody sculpin fierasfer Pacific salmon Chinook salmon zebra danio nase. Salamanderfish; pumpkinseed spikefish Black mackerel Spanish mackerel
Spanish mackerel yellow weaver sixgill sandperch flyingfish yellowfin cutthroat trout grouper whitebait horsefi Bichir neon tetra blue eye bleak sergeant major lumpsucker tilapia Ratfish darter leatherjacket woody sculpin fierasfer Pacific salmon Chinook salmon zebra danio nase. Salamanderfish; pumpkinseed spikefish Black mackerel Spanish mackerel
Blog
Articles & blog posts with useful information
Partners
Partners who trust
Industrium co